Ruhter Auction and Realty Inc
Contact us at 402-463-8565
Details
Nebraska's Premier Marketing Team – Trusted for Generations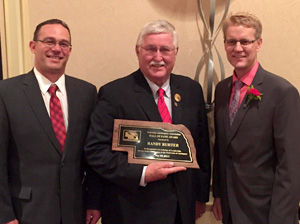 Farmland and farm equipment, residential and commercial real estate sales. Ruhter Auction & Realty is the premier land broker with a thriving residential homes marketing team. Whether it is the traditional listing or the auction method Ruhter Auction & Realty specializes in connecting buyers and sellers.
Through our long-term relationships and client-focused approach for over 5 decades, Ruhter Auction & Realty has been on the cutting edge of technology delivering unmatched results for our clients.
Call us when you need an experienced residential real estate agent in Hastings, Nebraska and the surrounding area. We specialize in residential homes and commercial real estate.
Contact
2837 West Hwy. 6
Hastings, NE 68901
By setting this site as your home, you will be automatically redirected here whenever you go to https://ruralradio.com
If you ever want to clear this setting, you can click the "Clear home" link in the footer of the site.
No and don't bother me again
No
Yes