The Scotts Bluff County Board has given approval to CASA of Scotts Bluff County for a pergola memorializing a local lawyer to be located between the County Courthouse and Administration Building.
The memorial honoring Lindsay R. Lookabill would be located on a concrete slab, with three benches, a roof and plaque memorializing Lindsay and her work on behalf of children in the region.
Her father, attorney Paul Snyder, explained to the Board Monday it would be a designated space where people involved in cases involving children could talk over their differences, and hopefully resolve them without going into a courtroom and having a judge do so. "That was something that was near and dear to Lindsay's heart, not only in service of the children, but to get it done without litigation," said Snyder. "So, that's why that location, that's why this group is asking you to do this and allow them to do this, and that's who it's intended to honor."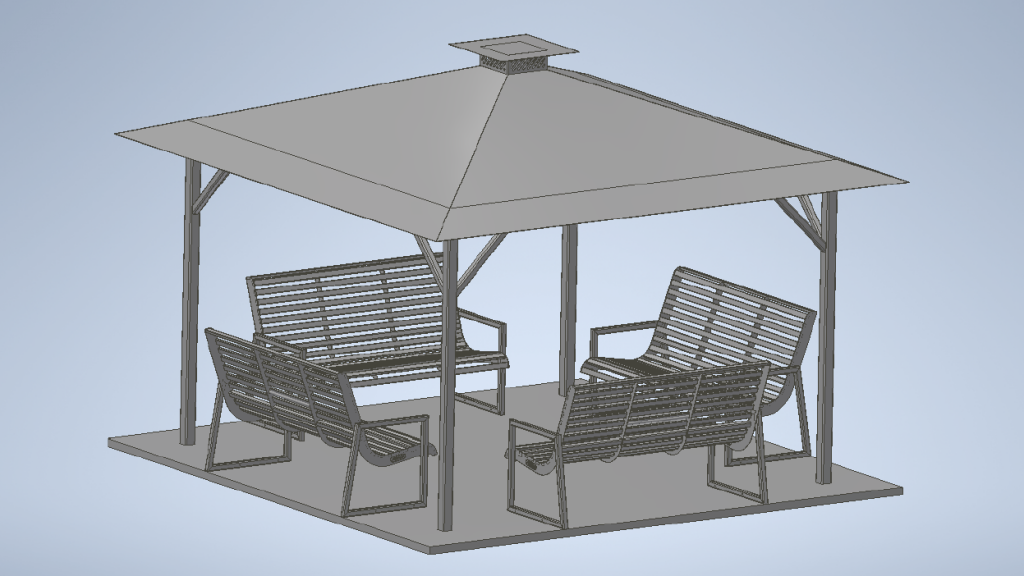 Lindsay's memorial to CASA would pay for the project with special contributions by local businesses, meaning the only cost to the county might be the need for maintenance staff to reconfigure lawn sprinklers in the space, and maintenance in the future.
Snyder said Aulick Industries is planning on providing structure materials and rebar at a significant discount, and concrete labor would be donated by Anderson & Shaw Construction.